Returning Home Soon
on
July 14, 2011
at
2:28 am
and modified on October 10, 2011.

at 8:41 pm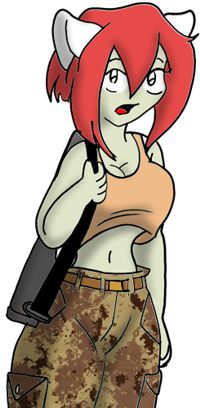 Well, after most a year in the middle east (Afghanistan) I'll be heading home before the end of the month. There is a family event in Europe which I have to attend at the end of August, but with any luck I should be returning to a semi/normal schedule in or right after August.
This does mean I've effectively missed the CON-Season. The only Con I know of that I hopefully will be able to attend is Hal-con in Halifax, Nova Scotia, Canada. As such I'm curious if there are many Halifax fans (or fans attending Hal-con from out of town) of SailorSun.org and/or I Dream of a Jeanie Bottle.
If there are a number interested, I'll see about setting up a Meet & Greet somewhere near by the convention. I use to live in Halifax, so I have a general knowledge of the city.